Draggnett Design has international experience in creating and designing cost-effective and innovative solutions for our clients.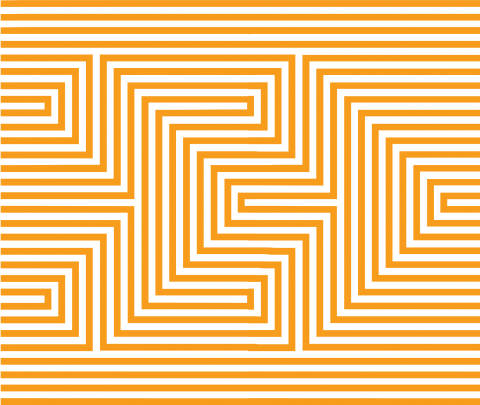 Draggnett Design are experts in Design and Print. We understand the complexities of the print process so we can help you design everything from your logo to your signage for the most high impact and cost-effective solutions.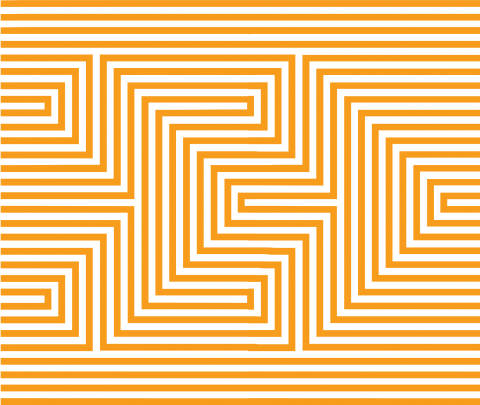 Your website offers your business the chance to capture your brand, drive sales and communicate your product and/or your service. Draggnett Design can help you create a website that fulfils the needs of your customers. Grow your customer base and your business with a smart, functional website.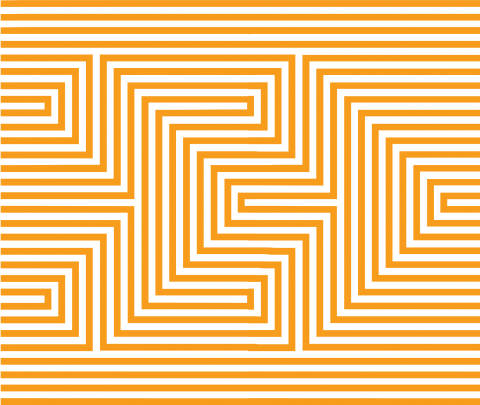 If you're running an event or you're exhibiting at a show; we know you need to make your business stand out from the crowd. Draggnett Design can help you to design, create and deliver every element of your event. Helping you to achieve the sales you've been looking for.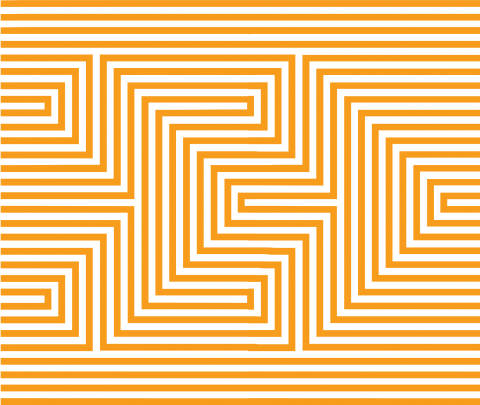 From advertising through to sponsorship; newsletters through to flyers. Draggnett Design can help you to connect with your customers by creating smart marketing solutions that don't need to cost the earth. We're experts in thinking outside the square so talk to us today about what you'd like to achieve. We'll help you find the best way to do it.