Draggnett Design bring over 15 years of working in partnership with the Print Industry to your project. We have extensively researched and tested the best Print Companies both locally and overseas, and can use our expertise to deliver your job on time, on budget and right first time. Whatever your business needs to print, Draggnett Design will deliver.
Take a close look at Our Portfolio today to explore what's possible.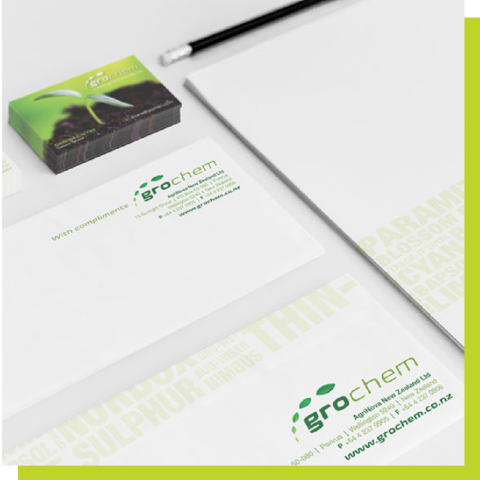 Whether your business needs to create and print business cards or you're simply interested in upgrading your letterhead. Draggnett Design offers a Design and Print service that ensures all of your business stationery will look professional and impress your customers.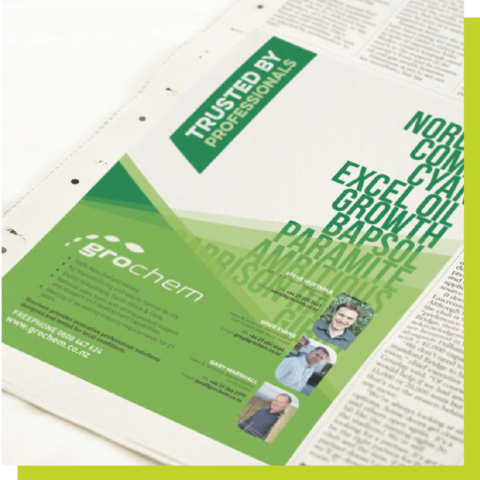 If you need to communicate with your customers, Draggnett Design can help you to find the best way to do it. Whether you want to produce brochures or flyers, offer a menu of products or services, or create posters that advertise your latest product or event. We're experts at helping our customers clearly and cost-effectively communicate with their target audience.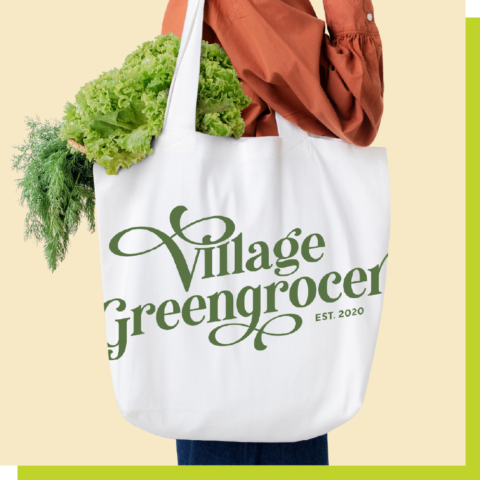 Draggnett Design are experts at delivering your print project on paper but we also love the challenge of printing on other things too. If your business needs to connect with your customers, we can help you brand the right products to get your message across. From golf balls to surf boards, from beach towels to umbrellas: we're experts in designing and delivering amazing merchandise solutions.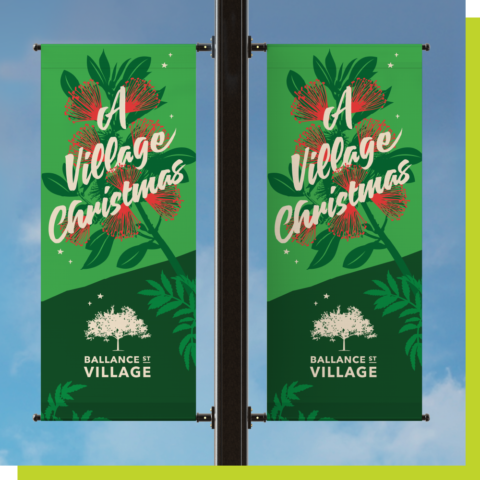 If you want your business to be noticed then Draggnett can help you to create the right signage solution. Wherever you want to place your signage and whatever the style you're looking for: Draggnett Design can help.