If you need a new website, or have an existing website that needs to be updated; Draggnett Design can help. We work in partnership with our clients to understand the needs of their business, then we create and deliver website designs that get results. Explore what's possible in Our Portfolio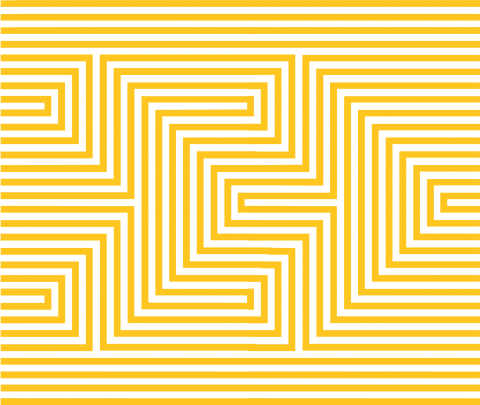 If you want to connect your business with your customers, a website is a great way to do it.
Draggnett Design make it easy to get your business online. We work with you to explore exactly what you would like your website to achieve. Once we understand your product and/or service and your customers, we can create a website that delivers real results for your business.
Creating a new website can be as simple as asking us to get the job done. We'll work with you to set up your website address or domain name, source the photography, write the content and manage all the security, hosting and SEO. We can even train your team so that you can keep your website up-to-date in the future.
Most importantly we recognise that to be successful your website build needs to fit within your budget and feature the right functionality so you can get results. Would you would like to sell online or build a database of clients? Or would you prefer to book appointments or promote services? Whatever you want to achieve, Draggnett Design can make sure that your website delivers.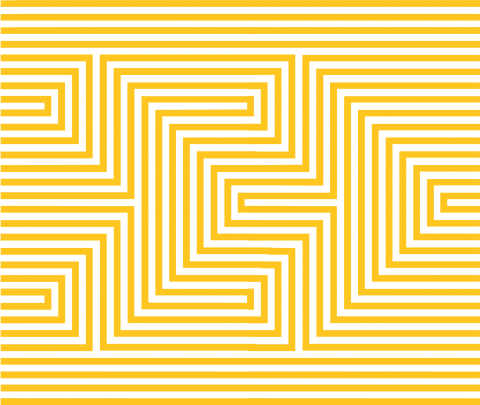 Refresh your existing website
Your customer's needs are always evolving and so your business has to keep changing to meet those needs. That means your website also has to change – to suit your customers and to stay up to date with your products and services.
If you haven't changed your website in a while; now's a great time to contact Draggnett Design and explore what's possible. Take a look at Our Portfolio and see how we've helped other clients to deliver online.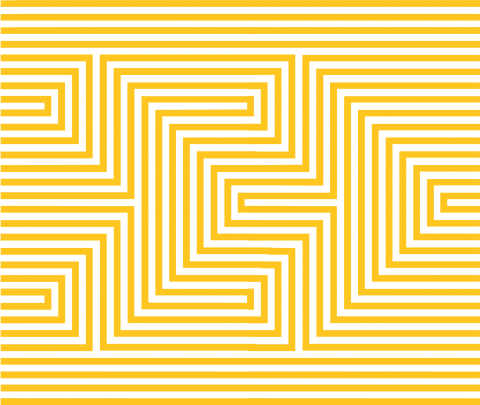 If you have a product or service to sell, Draggnett Design can help you to create a website that supports eCommerce and allows you to generate sales. Just talk to us about what you would like to achieve and we'll recommend the right platform. We can also explore options like connecting your online sales to your inventory for easier stock management.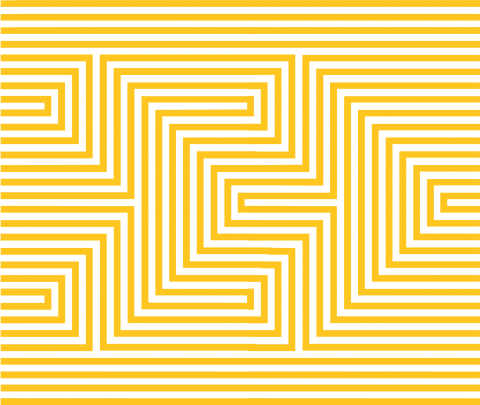 Website security is incredibly important and often overlooked. We understand the technology and the risks, and can help you to navigate the options and find the best solution for your business. From setting you up with the right security certification on your website through to helping you protect customer data – Draggnett Design provides solutions that make it easier for you to keep your website secure.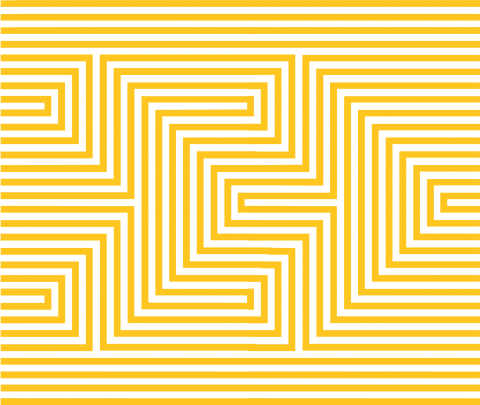 Website Hosting made easy
If you're running a business you're already busy, so you don't want to spend time worrying about the right hosting solution for your business. When you work with Draggnett Design, we take care of your hosting so that you are set up to get the best results from your website.