Whether you're establishing a new business or you're just ready for a refresh; you need great signage if you want your customers to know who you are.
Explore what's possible in Our Portfolio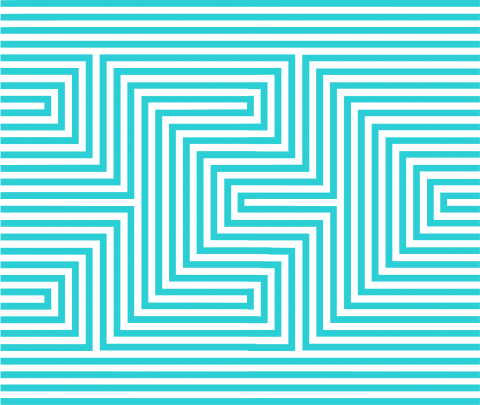 Logo and Brand design services
Draggnett Design provide you with a one-stop shop for all of your signage needs. Starting with your logo or brand, we can help you stand out from the crowd by creating an identity for your company that has high impact when it's translated into signage.
It's important to take into consideration how a brand or logo is going to be used when it's created. Certain styles and colours can add complexity and cost when they're reproduced. You need an identity that's unique to you and suits the budget you have available.
We can help you consider all the possibilities. Draggnett Design have the expertise to be able to help you to make an informed decision on the identity of your business.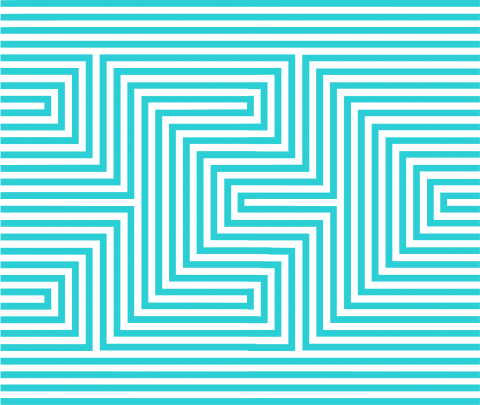 Street front signage or exterior signage on a building needs to stand out, comply with regulations, and be built to last. Draggnett Design can support your business and deliver your outdoor signage solutions from concept to installation. We're quick, and we're great at sticking to your budget.
Whatever location you want to use for your message, Draggnett can work with you to make it happen. Turn your windows into a message board; use the pavement to promote your latest products; light up your logo; or use flags, plinths or poles to clearly mark the entrance to a building, parking area or driveway. Tell us what you want to achieve and we can suggest an effective solution to get you noticed.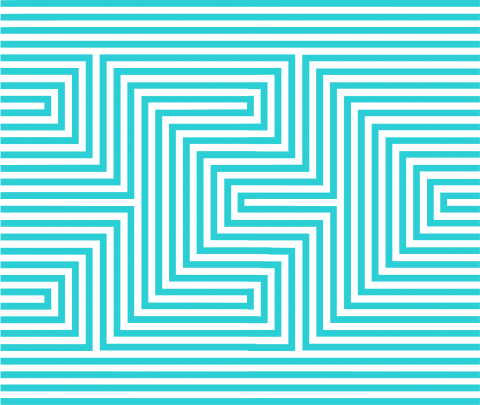 Tell your story on the walls and in the windows of your business. Draggnett Design can help you to turn your interior surfaces into a communication tool. Whether you're merchandising your store, promoting your latest product on your windows, or bringing your brand to life in your reception area. Simply tell us where you want to communicate and we can help you to design and install a signage solution that really delivers.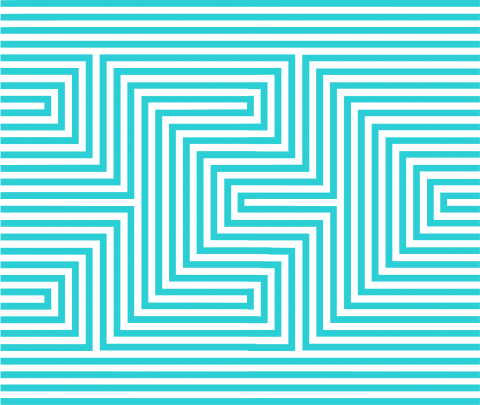 Your vehicle is one of the most cost effective tools available for advertising your business. Draggnett Design creates vehicle signage that gets you noticed, turning your car into a moving billboard and making it easy to be recognised on the road.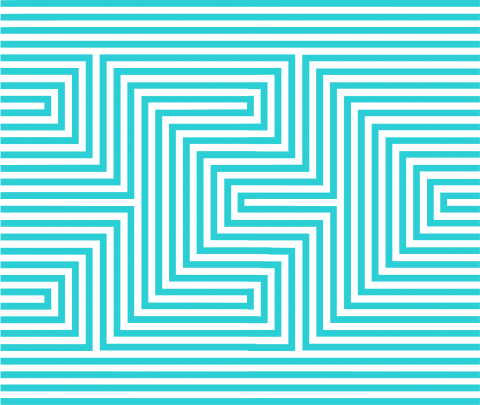 Making the commitment to exhibit your product or service often means investing in being part of an event. Whatever the size or shape of the space you have to fill, Draggnett Design can help you create a signage solution that delivers a high impact. We understand the full range of signage options available and can make sure your business gets noticed.
Contact us today and ask the team at Draggnett Design how we can help with your next event.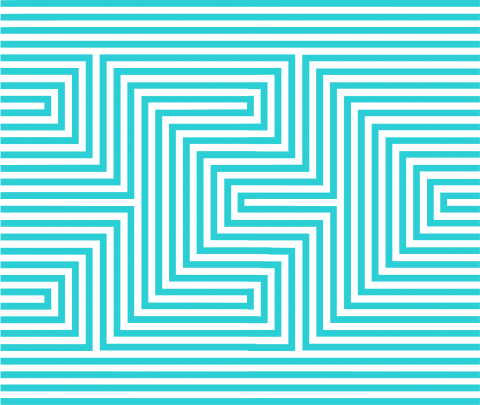 Delivering signage solutions often means working across multiple formats and different designs. Draggnett Design can project manage your signage needs from concept through to installation. Sit down with our team today and find out how we can make it easy to get the signage your business needs at a price you can afford.