Connect your business with your customers by allowing Draggnett Design to support your business. We can design expert solutions so your communications add value to your brand and your customer relationships.
Explore what's possible in Our Portfolio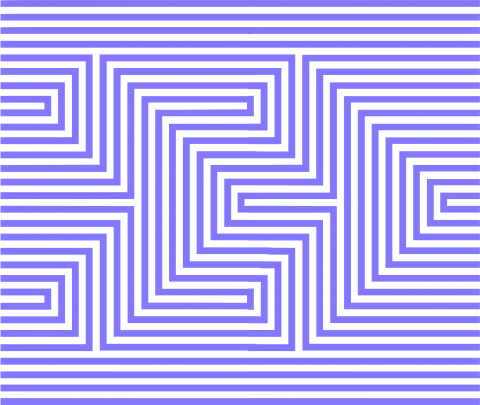 Whatever format you choose to communicate in, Draggnett Design can help you to seamlessly translate your brand into different templates. Enjoy the confidence that comes from knowing your brand looks great in every format.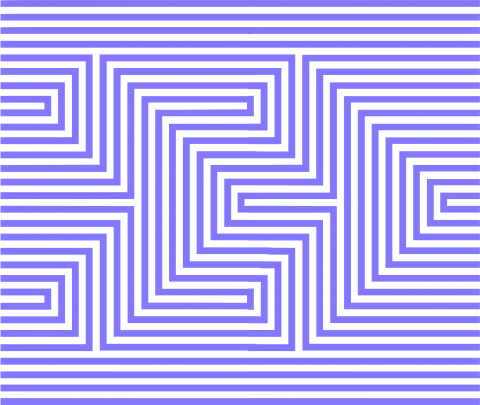 Newsletters offer a unique opportunity to build customer loyalty and strengthen relationships. Draggnett Design can create templates for your newsletters that make it easy to share relevant and consistent messages direct to your customer's inbox.
Ready to grow your database? Draggnett Design are experts in Website Design and Functionality. If you're not already offering your customers the chance to subscribe we can help you to add the right tools to your website to make it easier to build a loyal database of customers.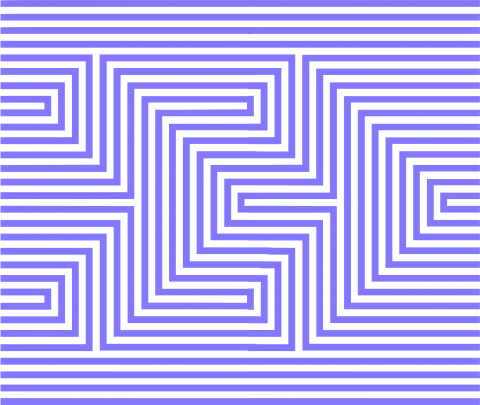 If your business is communicating through Social Media, Draggnett Design can help you to translate your brand across different formats to create a consistent, professional presence.
Our templates and designs can make it easy to share images, videos or audio files.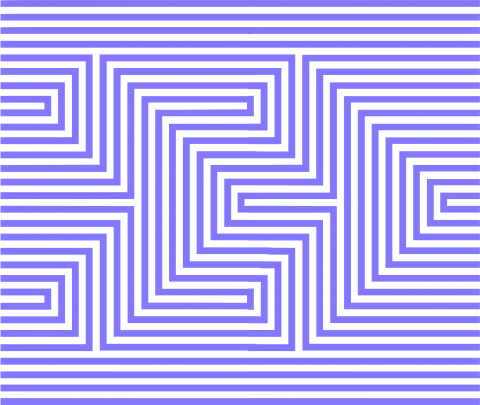 Content marketing is your opportunity to tell the story of your business. Draggnett Design gives you the opportunity to engage with your customers and build loyalty by supporting you in the creation of meaningful content. From websites to newsletters to blogging, we can help you to connect with your customers.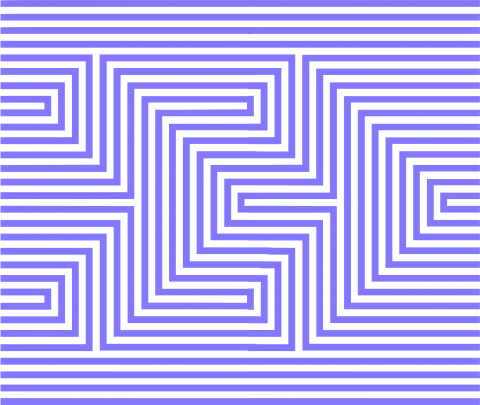 Have you taken the opportunity to tell the story of your business through images?
Photography and video can help you to share your product or service and capture the personality of your brand. If you want to stand out from the competition then personalising the images you use to communicate is a great way to do it.